There are 28 states that require you secure operating authority (in addition to Interstate Authority) if you transport property for hire point-to-point within these states.
Fees vary by state.
Call for fee information.
(888) 414-1874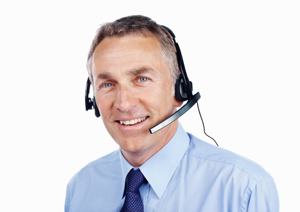 What are the Costs? The $700 Fee you will pay through this website includes: The Official $300 Federal Filing Fee due upon filing your Electronic OP-1 Application; Your USDOT Number; Your MC Number; A $400 service fee that includes your Electronic BOC-3 Filing which is a listing of Process Agents for all 50 States. We represent you before FMCSA.